Posted by Mandi Leman on 6th Aug 2020
Christmas Door Decorations To Make a Statement in 2020
Christmas Door Decorations To Make a Statement in 2020
Do you want to make a statement this Christmas? Are you looking forward to decorating your home for the festive season? If so, here are some Christmas door decorations that will make your home look incredible in 2020.
Keyword(s): christmas door decorations
Whether you're interested in putting your home on a holiday tour, or if you just want to delight your neighborhood children, one thing is for certain.
This year, you're going all out when it comes to your Christmas door decorations.
But should you go with a more classic wreath, or do you want to create a Winter Wonderland with the front door serving as your focal point?
If you're looking for a little inspiration, let us help you to find the front door decor ideas that you need.
1. A Classic Wreath
Nothing quite welcomes the festive season like making a wreath the focal point of your Christmas door decorations.
You can choose to go with a classic pine wreath, that's dotted with holly, berries, and of course, a bright red bow.
But you can also think outside the box when it comes to the staple of front door decor.
You can get a wreath that speaks to the individuality of your family.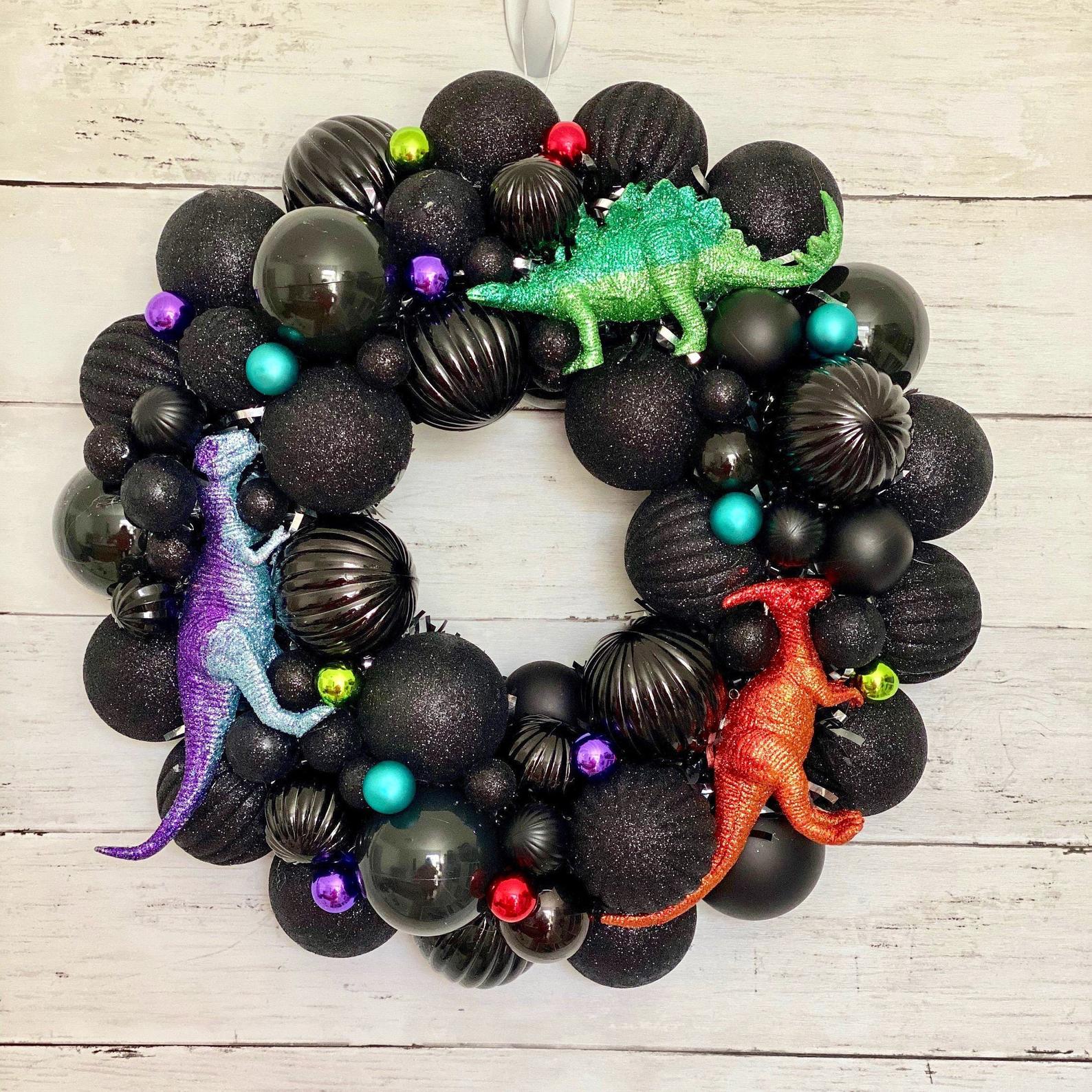 Maybe you're all super into action figures -- why not dot your wreath with a few of them? Or perhaps you have a young child that's going through a serious dinosaur obsession phase. You can buy small plastic dino figurines and create a wreath that your kids will love.
2. Bells and Bows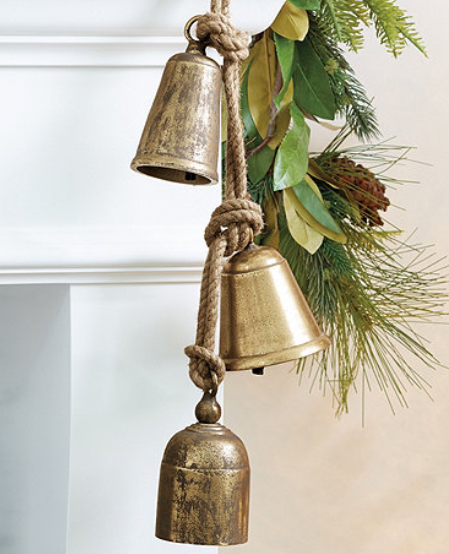 Looking to find front door Christmas decorations that reference one of your favorite carols, "Silver Bells?"
We love the idea of buying a large set of plastic or even real bells, and placing them on your front door.
Tie them together and add an extra accent with a gold wire ribbon.
If you'd like to add a little bell detail to your Christmas wreath?
Buy a few jingle bells, and use ribbon to tie them to your wreath. This way, whenever you welcome guests into your home, they'll be greeted with a little extra festivity!
3. Create a Gingerbread House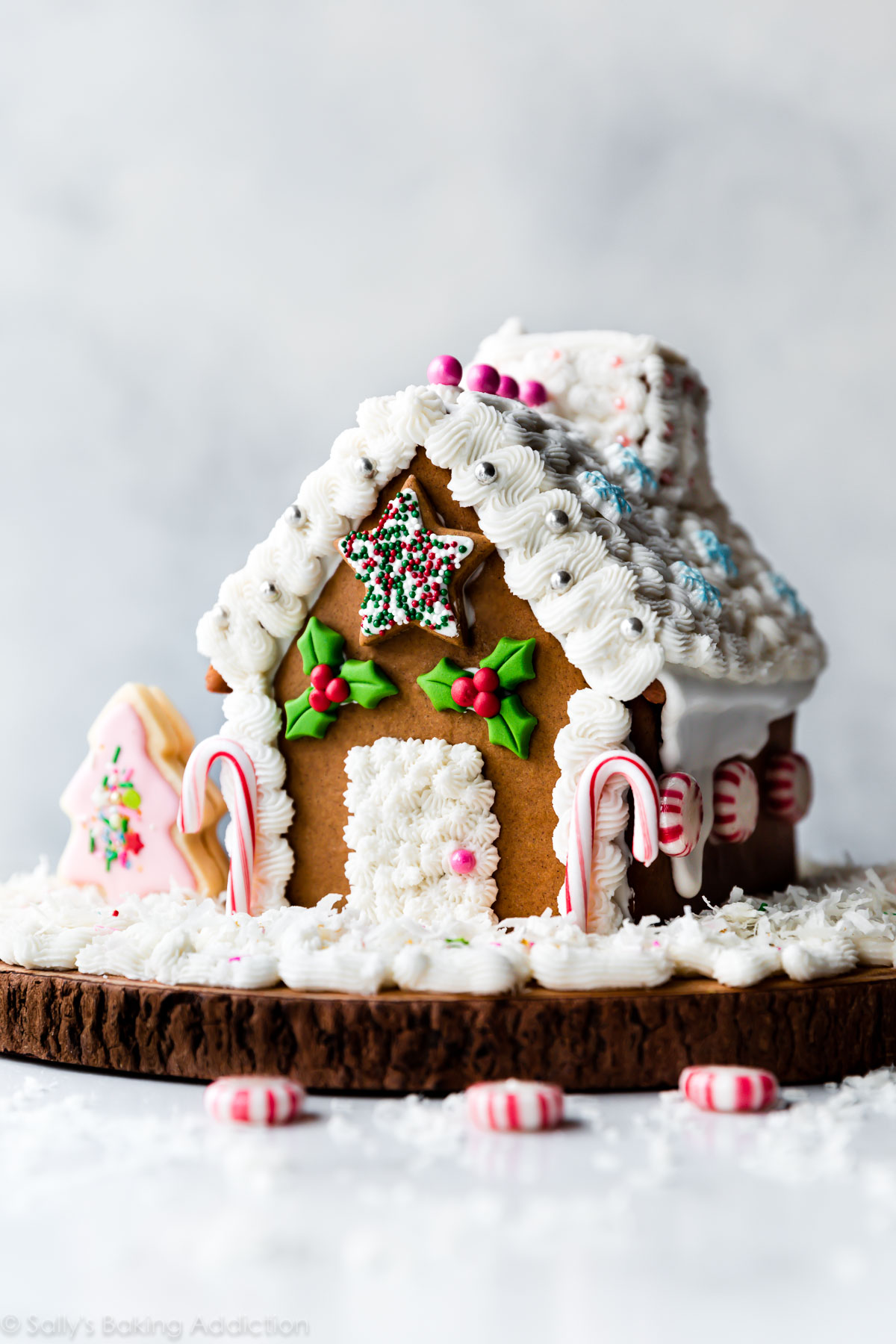 Looking to turn the front door of your home into a gingerbread house for Christmas?
Luckily, this will be one of the easiest renovations you've ever had to do!
To create the look of gumdrops, buy some colorful plastic bowls from a local party store. Then, dot them across your door frame. To create peppermints, staple together two paper plates, and then paint them with green and red swirls.
Finish the look off by hanging a wreath in the center of the doorway -- and start baking those gingerbread cookies and edible houses!
Take Your Christmas Door Decorations to the Next Level
Whether you've always been serious about your Christmas door decorations, or if you're just ready to switch things up this year, we hope that this post has convinced you that decorating doesn't have to be a chore.
Of course, we also know that you want high-quality and durable wreaths that will help your home to welcome Santa with a little extra flair.
We have our own workshop to help you with that.
Spend some time on our site to browse through our stunning holiday wreaths and decor products, and start getting inspired today.