Posted by Mandi Leman on 13th Sep 2020
5 Great Ideas for the Perfect Business Gifts for Clients
5 Great Ideas for the Perfect Business Gifts for Clients
Business gifts for clients are a great way to show them how important they are to you, as well as to keep you in the forefront of their minds. Deciding what to get for them can be tricky, but we've got you covered. Take a look at these 5 great ideas for the perfect business gift.
Keyword(s): business gifts for clients
Anyone who has a business knows long-term customers are more valuable than new ones. You see, the longer you can keep a customer satisfied, the more you can build on your revenue foundation.
But customer satisfaction in an ever-changing market is easier said than done. Of course, you have to keep delivering excellent customer service. And you have to keep nurturing your business relationships.
The right business gifts for clients will help you do that and more. They keep you top of mind throughout the year. And they're a great way to show customers how much you appreciate their business.
That said here are five gifts your clients or customers are sure to love.
1. Leather Journal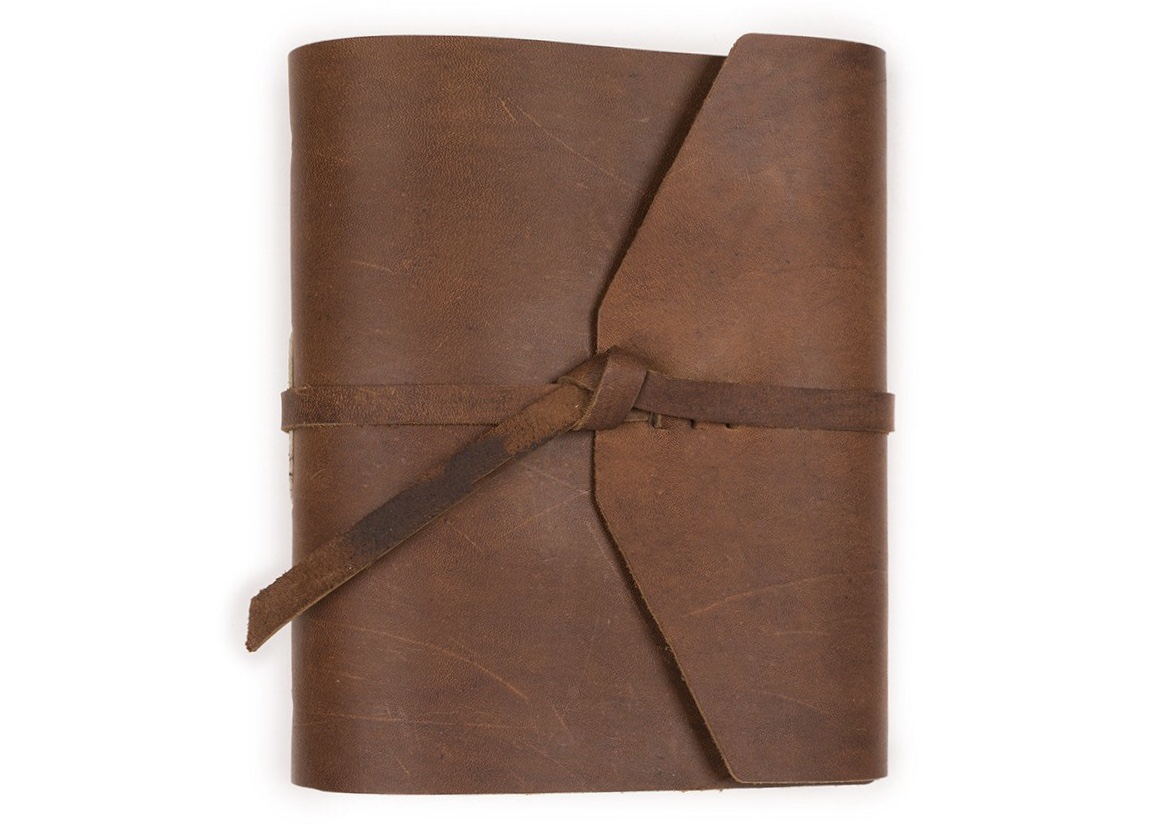 You know who does heaps of notetaking? Business professionals.
Fun fact: People who don't take notes actually miss out on important benefits. Notetaking does wonders for one's memory and can make you smarter.
And this is what makes leather journals or notebooks one of the best corporate gifts for clients. If you can give ones that can fit into a pocket, better. For marketing purposes, you can also give leather journals in your company colors. The beautiful journal pictured is from rustico.com.
But don't make it all about you. Don't give a journal with a humongous logo of your company or a full-body picture of you printed out on the cover. Classy or distinguished is the look you should be going for with your journal design.
2. Toiletry Bag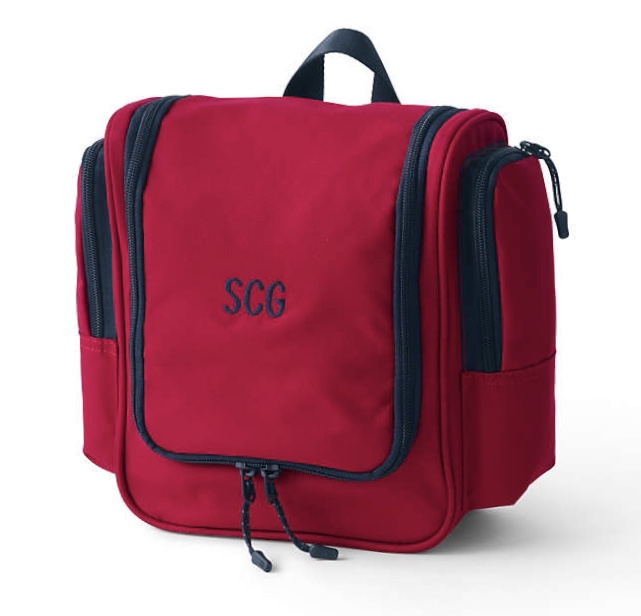 Do your clients travel a lot for business? If yes, you can give them a toiletry bag they'll love to use on all their trips.
If you have time to monogram the bags, it would add a layer of personal touch your customers are sure to appreciate. But if you don't, you can opt for a toiletry bag that has enough compartments for all their stuff. This gorgeous red bag can be purchased at Land's End.
3. Portable Charger
Portable chargers are awesome gifts for business customers who are always on the go.
Believe it or not, there's such a thing as low battery anxiety and it affects 9 out of 10 people. But even if your clients don't have it, portable chargers are still such useful devices to keep handy.
Best of all, you can personalize them by infusing it with your branding.
4. Real Christmas Wreath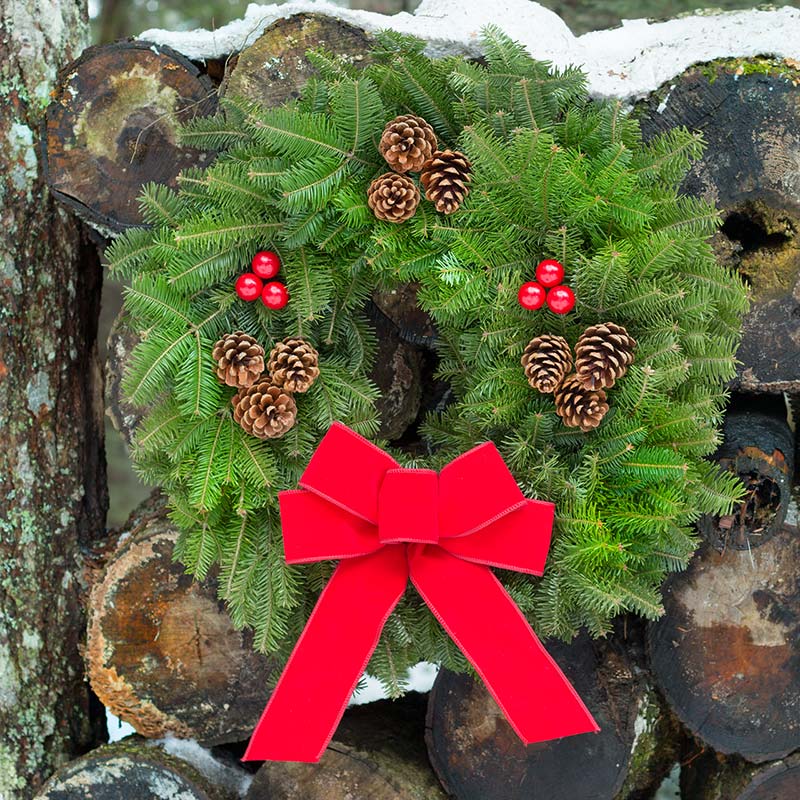 Tired of giving the same holiday gifts for clients every year? Real wreaths make excellent Christmas gifts for clients. The smell alone is enough to get them excited about the season.
Plus, since they're handmade, they make the perfect embellishment for a home or an office. You'll also be supporting the local industry, which is always a good thing.
5. Gourmet Food Basket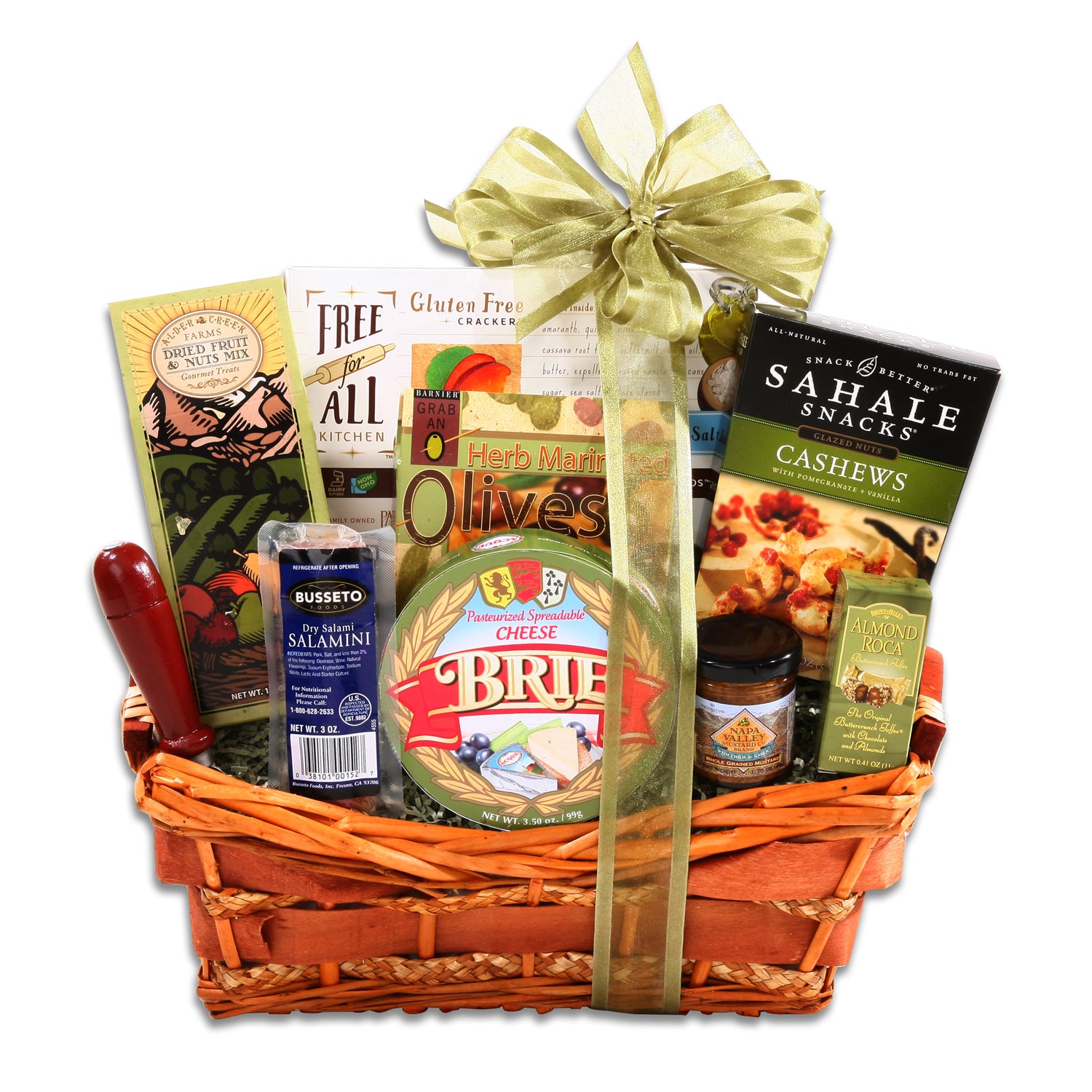 When you're at the office all day long, it's hard to fight the urge to snack. So if you have clients who are also almost always tied to their desks, giving food is a good idea.
But before you send out huge baskets of food items, make sure to ask clients if they have food allergies. Substitute with vegan or gluten-free options when needed. And your customers will know how attentive you are to their needs.
Still Looking for the Best Business Gifts for Clients?
With the gift ideas we listed, you should find it easier to choose the best business gifts for clients. But if you want to get a head start on special corporate Christmas gifts, we invite you to browse our site.
For more info, please don't hesitate to contact us.