Posted by Mandi Leman on 6th Sep 2020
Top 5 Holiday Decorations That Will Impress Your Guests This Christmas
Top 5 Holiday Decorations That Will Impress Your Guests This Christmas
We're already halfway through the year and people are preparing their shopping lists to buy Christmas decorations. With this in mind, here are the top 5 holiday decorations that will impress your guests this Christmas.
Keyword(s): holiday decorations
It's never too early to start thinking about Christmas. After all, around 19% of total annual retail sales occur within the Christmas season alone.
The best way to get yourself and your home into the Christmas spirit is to start thinking about holiday decorations. Many people have memories of driving around the neighborhood to admire colorful holiday decor, but unfortunately, this tradition seems to be dying out. In 2017, 49% of Americans shared that they planned to spend $0 on Christmas decorations.
Still, winter decorations are one way to bring people together - don't let yourself lose out on the spirit of this joyful holiday.
Check out these top 5 holiday decorations to see how you can impress your guests and put some cheer back into Christmas.
1. A Beautiful Centerpiece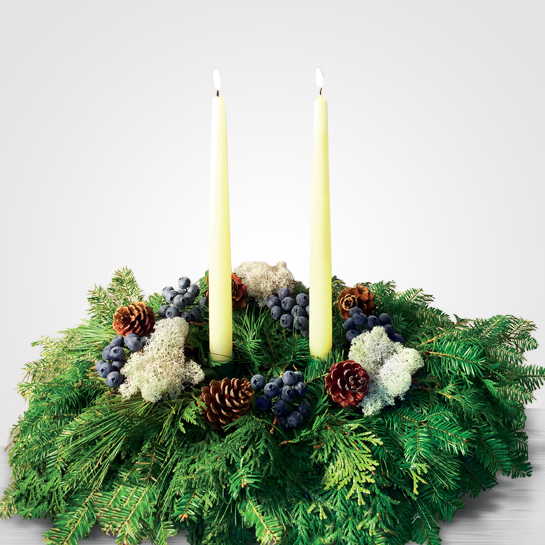 All the important Christmas festivities revolve around a few key places in the house. Obviously, one of these places is around the Christmas tree, where the gift giving and receiving takes place. The other area of importance is the dinner table.
Any host of any network food show can tell you that nothing brings people together like food. It can even be used to help resolve conflicts. This means your Christmas dinner table needs to be flush with the best holiday decorations.
You can bring it all together with a beautiful table centerpiece. Whether it's balsam fir, white pine, or aromatic cedar, make sure it's natural and handcrafted.
2. Brilliant Led Lights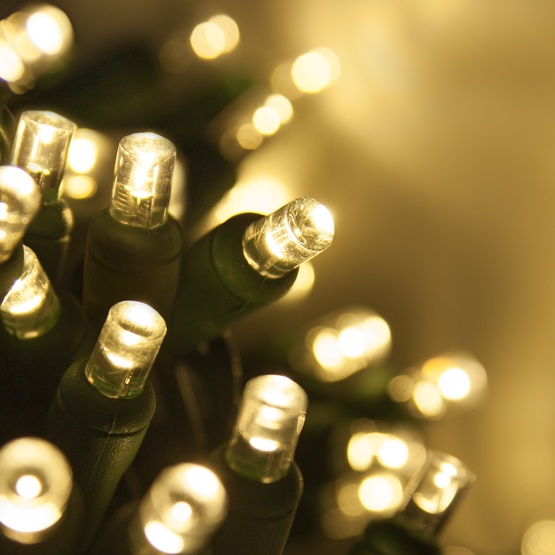 Of course, going all out with the holiday decor isn't cheap. You might want to penny pinch where you can. One way to do that is to purchase energy efficient decor lights.
LED lights are ideal because they cost less money to put out more watts - they perform much better than their fluorescent or incandescent competitors. They also contain less toxic elements than other types of lighting.
With LED lights, you can brag that you have an environmentally friendly Christmas display.
3. An Ornament Set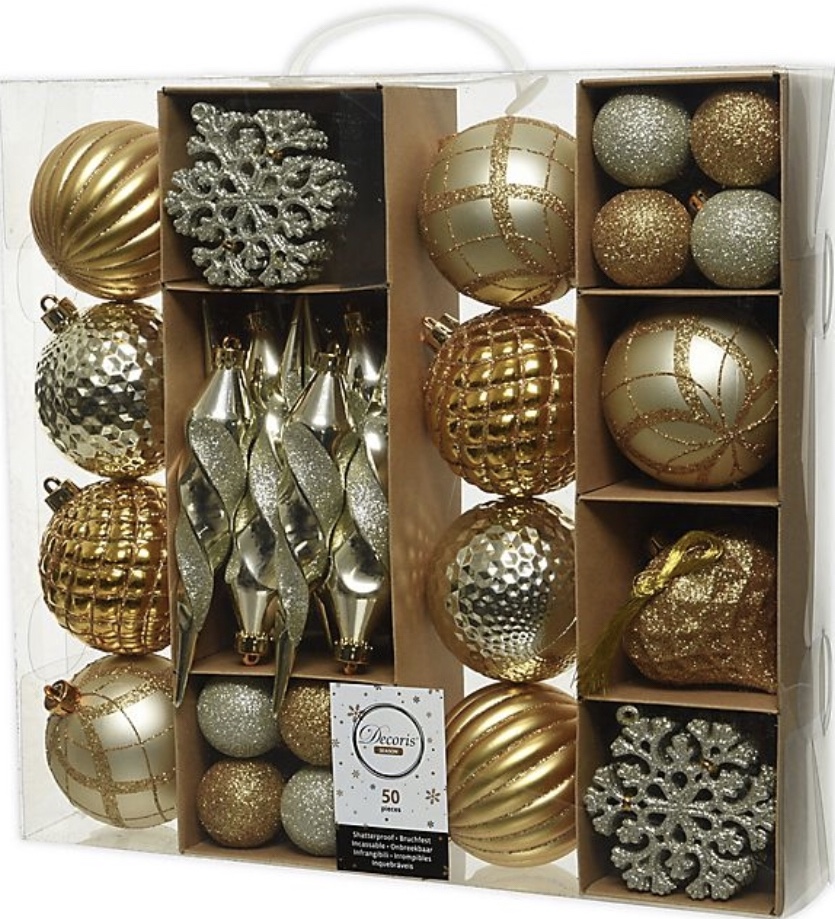 Ornament sets are an especially traditional aspect of Christmas. However, it's never too late to start a new tradition.
Looking for a beautiful ornament set for this year can turn into an heirloom for the future. First, decide on what kind of theme you would like to pass on.
Many Christmas enthusiasts like to purchase winter themed ornament sets made of glass, or any other delicate material. What design works for you may be specific to your family's interests. The one pictured here is for sale at Bed Bath and Beyond.
4. A Nativity Scene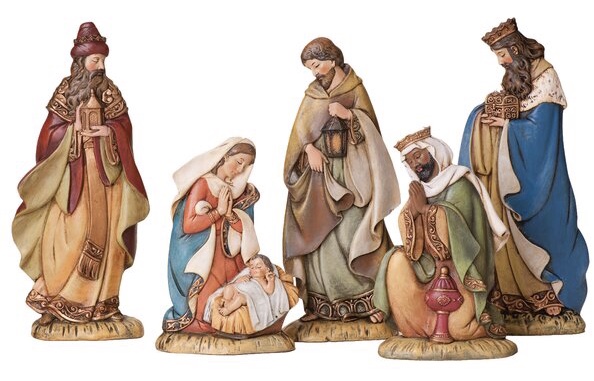 Who can imagine Christmas without the epic scene of the holy manger?
Even without considering religion, it's a scene that evokes feelings of companionship and family. A homeowner doesn't need an extravagant lawn display to show the beauty in the story of the Virgin Mary.
Consider looking at porcelain set to decorate a tabletop or mantle for this holiday season.
5. A Fresh Wreath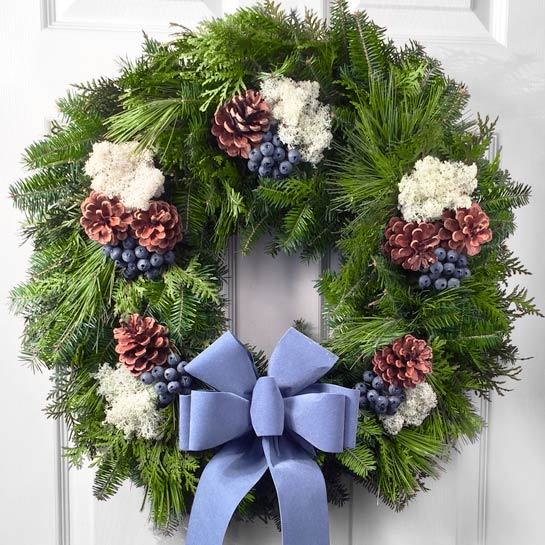 When you think of the holidays, what is more, iconic than the wreath? It's a welcoming sign to all who celebrate Christmas.
Of course, plastic wreaths are easier to maintain over the years, but the smell of pine reminds everyone of the holiday season. The best holiday wreaths are large and fresh, inviting the whole neighborhood to join in the Christmas spirit.
More Holiday Decorations
Putting up beautiful holiday decorations will not only impress your friends and family but can also be a lot of fun. It's a great creative outlet for any homeowner.
To find the highest quality, handcrafted fresh wreaths and other winter decorations, check out the products at family-owned Harbor Farms.