Posted by Mandi Leman on 6th Aug 2020
How to Create the Ultimate Christmas Fireplace This Year
How to Create the Ultimate Christmas Fireplace This Year
A fireplace can be the center piece of a home during the festive season. If you have one in your home, it's important you decorate it well. Here's a guide on how to create the ultimate Christmas fireplace this year.
Keyword(s): christmas fireplace
What would Christmas be without the decorations and music that sets the mood? For many people, the holidays are the one thing to look forward to in the dark, cold winter months.
If you want to make sure that your home feels warm and cheerful for the season, one of the best decorations is a Christmas fireplace. This article is going to give you 5 great decorating tips that will make your entire family want to get cozy by the fire.
1. Lighten the Mood
Although it's a fun idea to keep a fire burning in your fireplace during the winter, it's not realistic to have one every day. Instead, you can use Christmas lights or candles to give the room a warm glow.
You can get fun with the color scheme and placement of your lights, too. If you want to draw more attention to your Christmas mantel where family photos are held, you could place a candle next to the frame.
Photo from Pottery Barn.
2. Decorate Your Christmas Fireplace with Handmade Stockings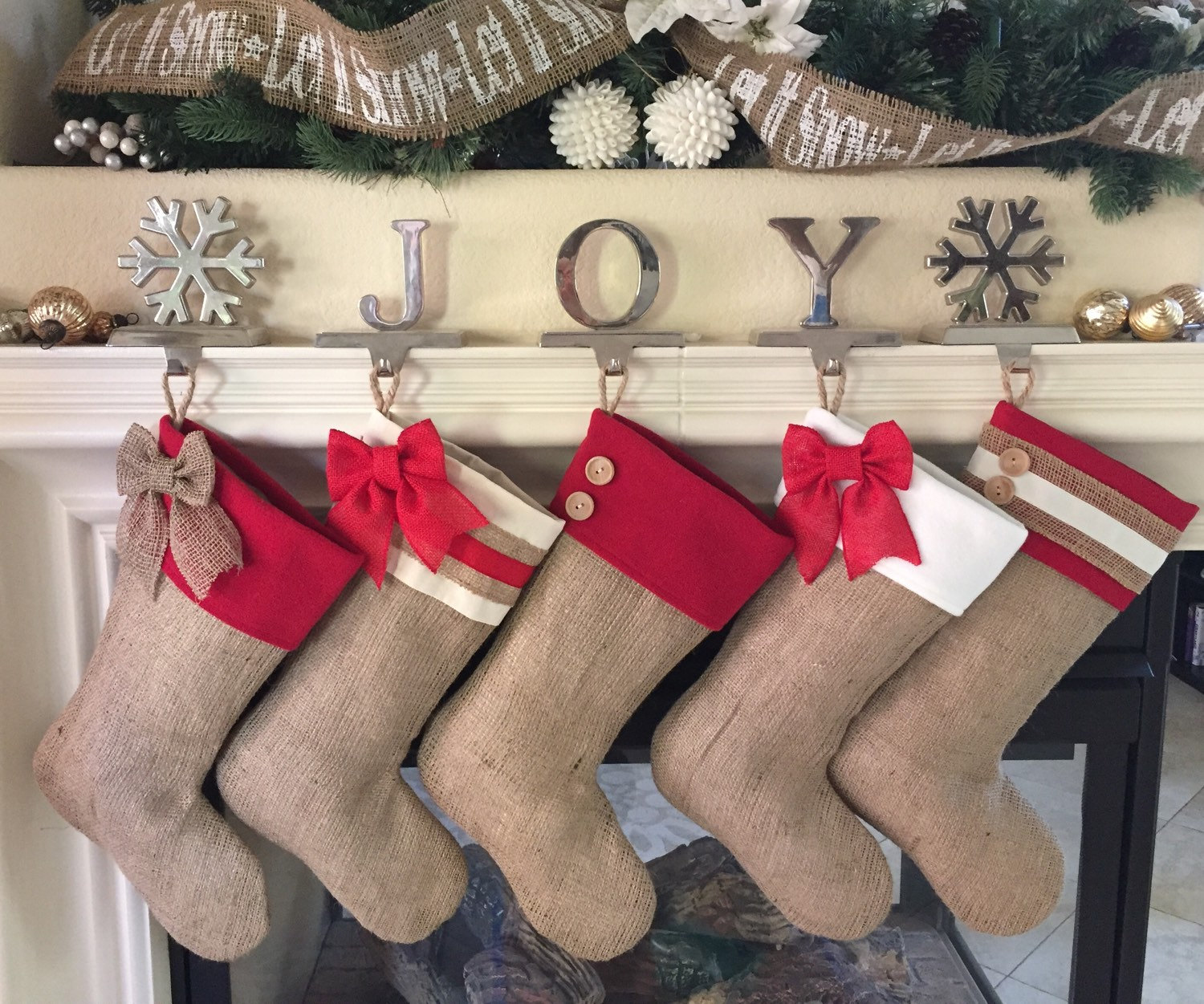 Christmas mantel decorations should fill your heart with warmth. What better way can you achieve this than by hanging something your family made together?
You can buy plain stockings online along with other crafts like paints, bells, ribbons, and glitter. You can play some holiday music, make a batch of hot chocolate, and everyone can get to work on creating their own unique stocking.
This decoration is also useful, too. Come Christmas morning, your children will be delighted to find that the stockings they helped make are stuffed with little surprises.
3. Hang Statement Christmas Decor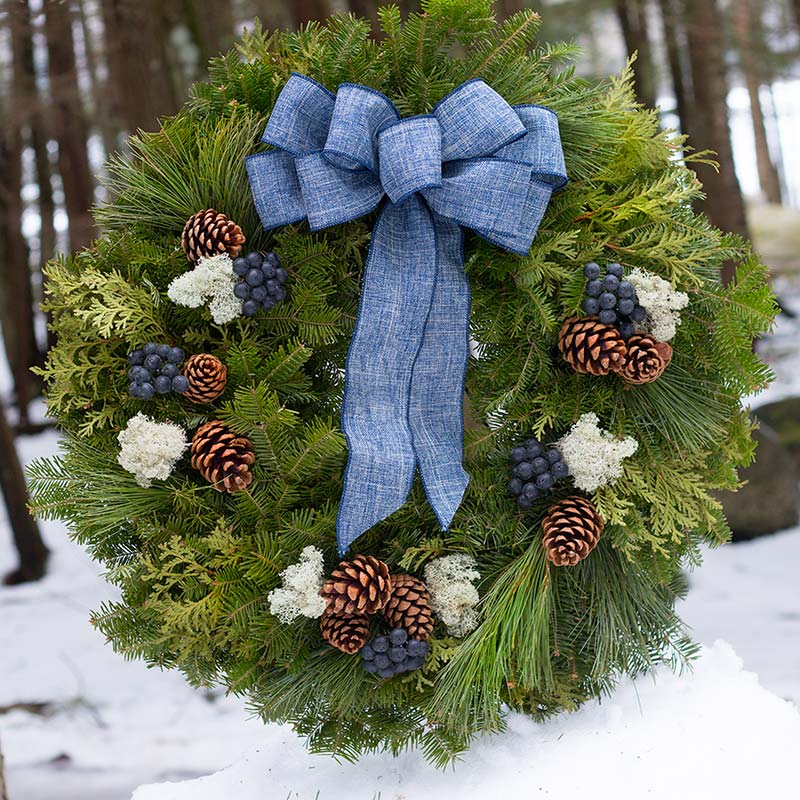 Nothing beats the smell of fresh pine during the holiday season. Too many people are moving away from real trees for the more convenient plastic options. If you want a slice of that holiday cheer without all of the upkeep of a real tree, why not hang a real wreath by the fireplace?
Wreaths have become synonymous with Christmastime, so nothing will make you more delighted than seeing a gorgeous, handmade wreath as one of your statement fireplace Christmas decorations.
4. Develop a Theme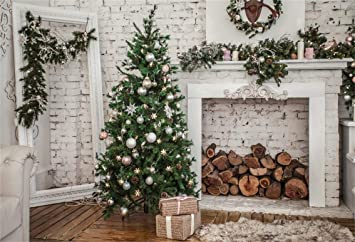 Your Christmas fireplace decor can tell a beautiful story. Your family can decide what the story is each year.
You can go for a rustic, outdoorsy look with lots of fresh greens and brown earth tones. You could also set a woodland scene by placing cute forest animal figurines on the mantel. If you want a snowy look, you could opt for all white decorations.
5. Play with Smells
There's more to your fireplace than what meets the eye! Fragrances can also play a huge part in setting the atmosphere.
On days where your fire isn't burning, you can try using different fragrances. Warm vanilla scents can set the mood for Christmas cookie baking. Fresh pine decorations will also give off a natural Christmas smell.
Want Fresh Holiday Decor?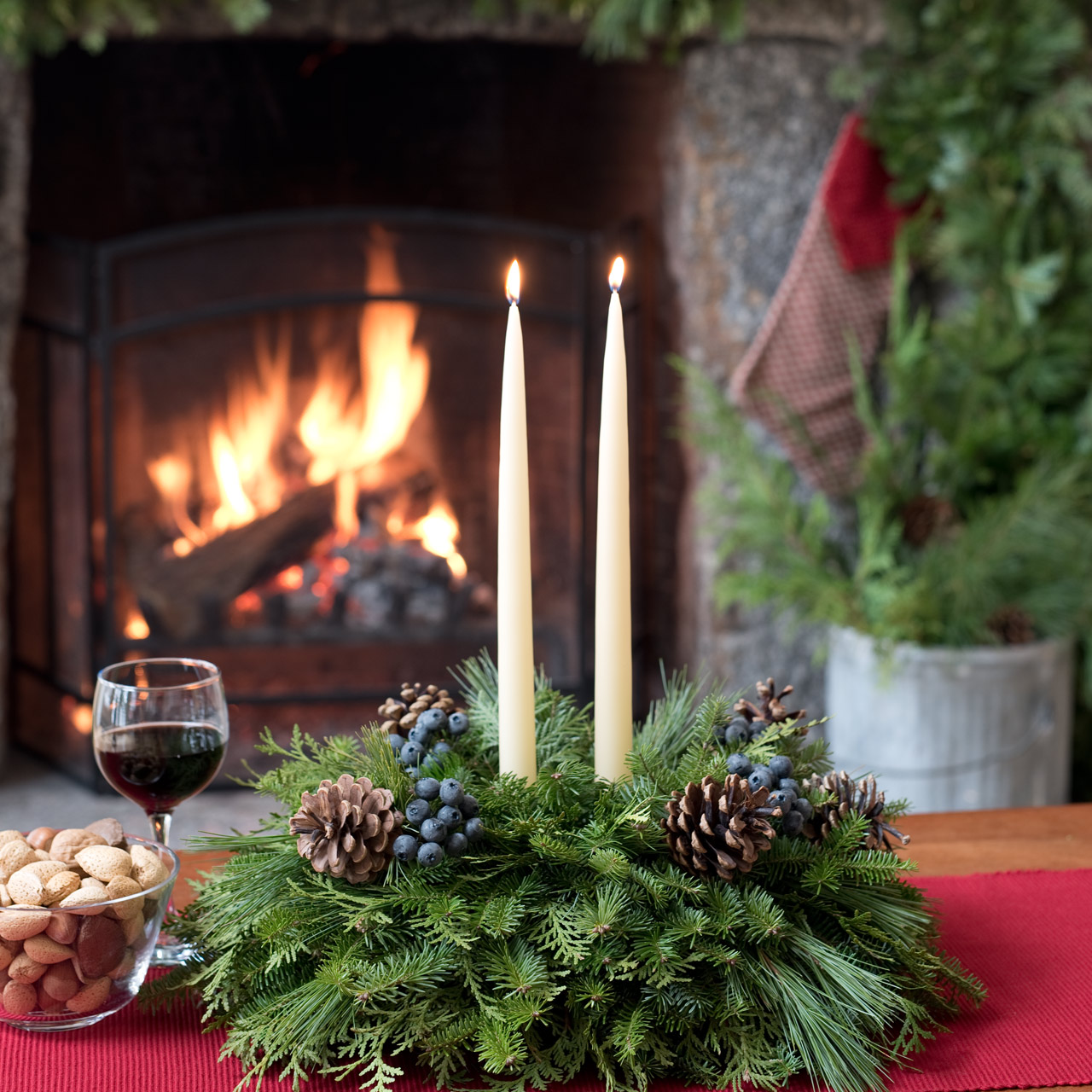 Now that you know how to decorate a Christmas fireplace, you can get excited about breathing some holiday cheer into your whole home! Harbor Farm is your best resource for fresh Christmas wreaths and other gorgeous decors.
If you have any questions about how our products can make your home feel like a winter wonderland or make the perfect gift for your loved ones, please contact us.