Posted by Mandi Leman on 9th Sep 2020
5 Creative Christmas Gifts for Employees
5 Creative Christmas Gifts for Employees
Are you getting ready to buy Christmas gifts for employees this year? If so, here are 5 create Christmas gifts for employees that everyone is bound to love.
Keyword(s): Christmas gifts for employees
Getting ahead of your Christmas shopping is just smart time and money management. If you're one of the lucky ones, you started early.
When it comes to buying Christmas gifts for employees, you should get on in early, especially if you have a lot to buy. You can pre-order items for delivery later on and save yourself a few headaches.
Here are a few gift ideas to consider.
Christmas Gifts for Employees
It can be challenging to make gifts personal, especially if you run a large company. Challenging, but not impossible.
1. Gift Basket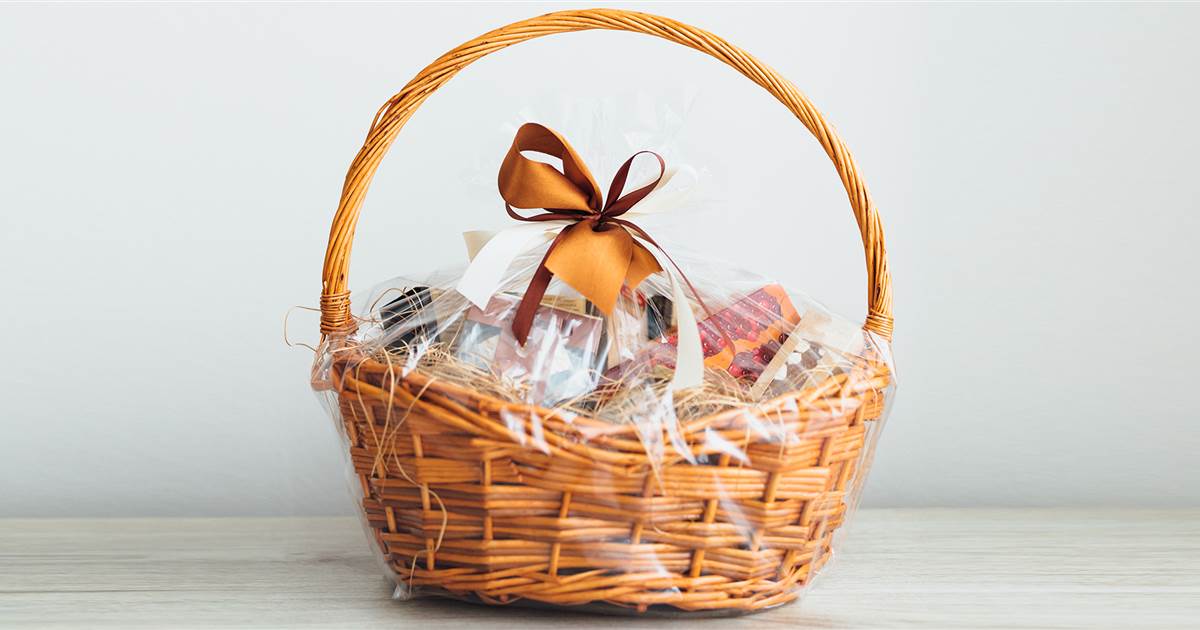 A gift basket is always a nice idea and it's like getting several gifts in one. There will be items the person doesn't need or want, but they can re-gift those. You can have the baskets tailored, to make them gender or age appropriate.
2. Decorations

This can be done in many ways. It can be a fresh wreath for their door, which is a beautiful gift and a fresh wreath just smells like Christmas. Oder these in advance and have them delivered for all to enjoy.
Maybe a small decoration for their tree. It's a nice reminder every year for the employee and it can be a tradition you can carry on each year.
3. Gift Card/Tickets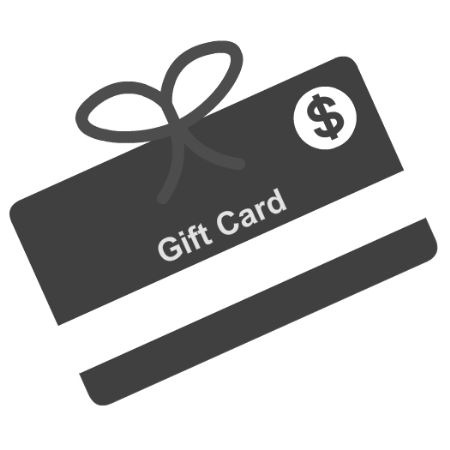 Don't pooh-pooh the gift card. Many think it's a lazy gift, but it really isn't. Make it personal for each employee. Get cards for music lovers in the form of downloading music or concert tickets.
Maybe gift certificates for spas, kitchen stores or movie passes. If you know their favorite clothing store, a gift card from there shows you listen. Real or downloadable books, restaurant vouchers or tickets to sporting events are always welcome.
4. Personalized Coffee Mug and Coffee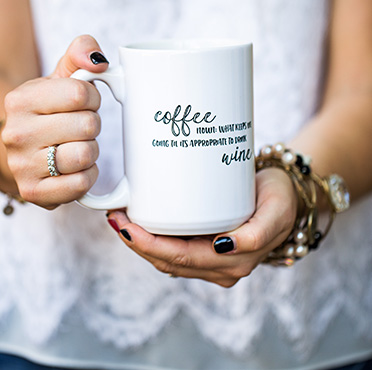 LA package of mixed sampler coffees and a nice coffee mug are always put to good use. It's something that can be used at work or in the home. Sampler packages of tea and coffee are universally loved.
Consider a small teapot and matching cup for the tea drinkers. perfect for their desk or use at home.
5. Booze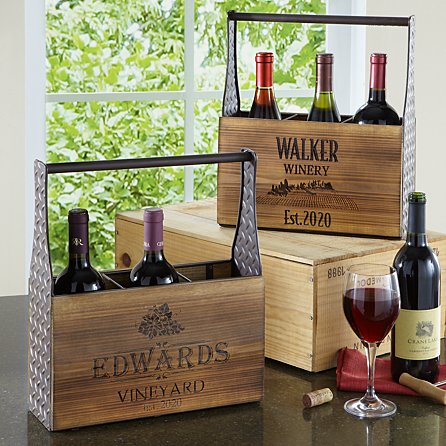 A beautiful bottle of wine or fine whiskey is a great gift, even for those who don't drink. They will have family that does. It can come with a set of glasses to complete the package.
You can often save money by buying in bulk, so buy a case or two to get everyone a bottle and save. Get them gift wrapped to add a festive touch.
Cash Talks
A bonus also makes nice Christmas gifts for employees. If you are stuck for ideas or have a lot to buy for, it's always an option. Of course, the best boss gives both. Cash and a gift.
Christmas is a special time and a gift is always a nice way of saying you appreciate your employees. A fresh wreath or decoration is something they can use, appreciate and enjoy.
It's also something they may not buy for themselves. If you need more information or want to place an order, please contact us here.